While Rasheeda and her husband Kirk Frost were happily romping through L.A. during BET Awards weekend (view photos), Love & Hip Hop Atlanta's 11th episode aired and Mary Jane (real name Alexis Miller) held a viewing party in Atlanta.
While many of you are were just introduced to Mary Jane during last night's show, those of us around Atlanta are quite familiar with her.
Miller was reveled as Kirk Frost's on-air "mistress" and coincidentally, She happens to be the one and only Mary Jane who was also recruited by Memphitz for his "Real Mistresses of Atlanta" reality show pitch.
[WATCH: Mistresses of Atlanta (Official Trailer)]
The thirst is real!! Mary Jane is on a mission to be known and it looks like she's well on her way by pretending to do on Love & Hip Hop what she's been rumored to be doing in real life.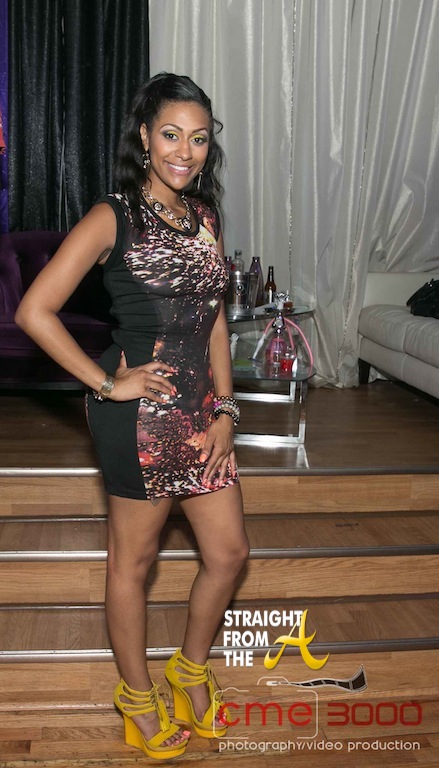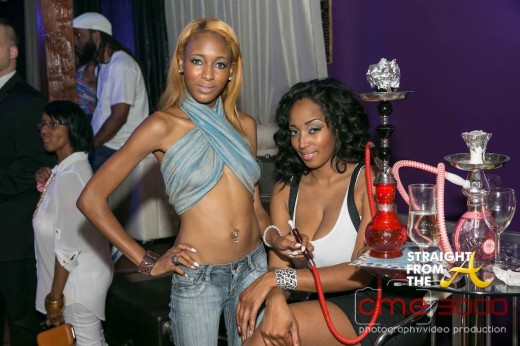 (Yo I know that she looked so familiar but I didnt know from where until watching the interesting "Mistresses of Atlanta" for the 8th time. And thats where that beotch from, and Bambi from "Basketball Wives"; THIS AINT NO GOOD LOOK FOR YOU BOO BOO. And you talk about Gloria being a hoe?)