After receiving parental permission to tie the knot in May 2011 at the age of 16, Stodden and Hutchinson appeared on the reality television show "Couples Therapy" to defend their controversial relationship.
Additional sources attributed the break up to Stodden's growing publicity, saying, "Doug knew he was taking a risk with the marriage, but he genuinely fell in love with Courtney and didn't realize how much his life would be changed after they got married."
Hollywood Life reports that Stodden has not been seen with Hutchinson since October 2nd, after she went under the knife to achieve those elusive double Ds.
Here is a brief look back at their sweet, genuine and definitely not creepy romance: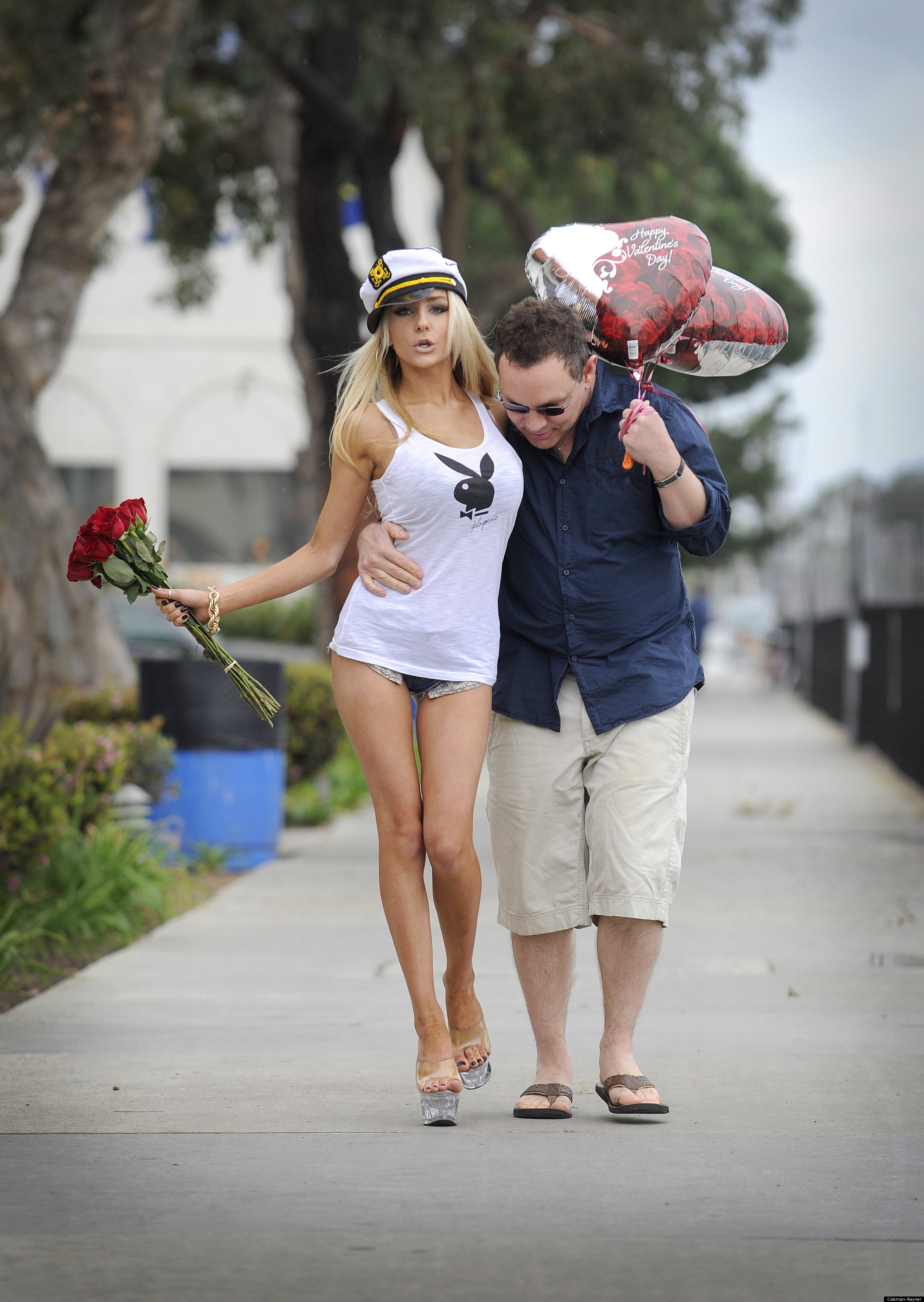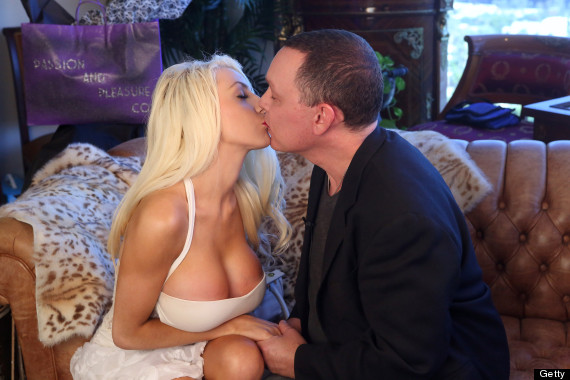 ALSO ON HUFFPOST: