CIARA & "THE ONLY GIRL IN THE WORLD/THE MOST FAMOUS GIRL IN THE WORLD" RIHANNA IS BEEFING, AGAIN!
**DING, DING, DING**
ROUND 2: RIRI .VS. CECE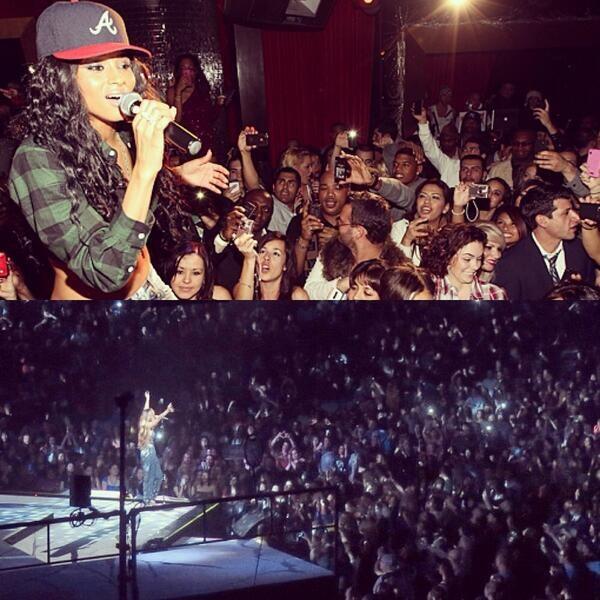 Picture Rihanna liked on Twitter & that Ciara got mad about.
Ciara's twitter timeline:
I am baffled. The obsession really makes no sense. This is getting out of hand...