Reality Show Alert! Bravo Announces Nene Leakes' 'I Dream of Nene' Spin-Off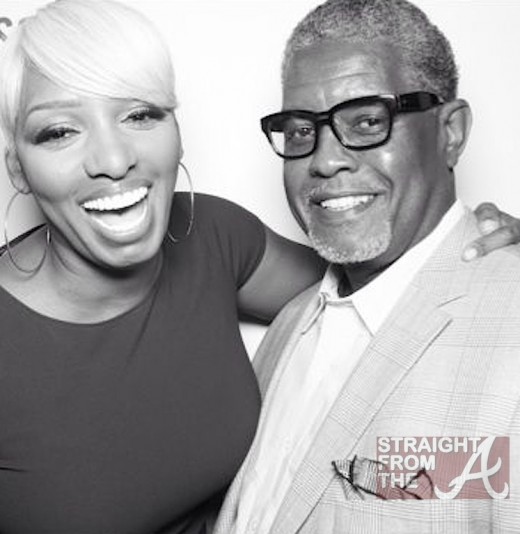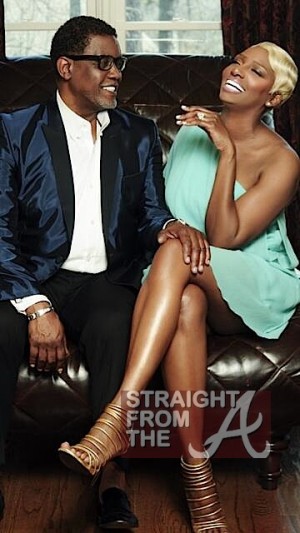 The show, entitled "I Dream of Nene" has actually been in the works for some time now.
Nene's special reality show announcement PLUS the real tea on the show below…
According to
The Hollywood Reporter
Bravo has greenlit Nene's wedding spinoff series… just like I said they would and the network confirmed that "I Dream Of NeNe: The Wedding," is a go.
Leakes has enlisted her good friends, fellow 'housewife' Cynthia Bailey and former RHOA B-list character Marlo Hampton to serve on her bridal party.
Yuup… Mugshot Marlo played for the "right team" and now she's got another shot!
"I Dream Of NeNe" will center on the the Leakes' wedding as they attempt to do it right the second time around with the help of celebrity wedding planner Tiffany Cook.
The series will also focus on NeNe's bridal party, which includes her "Real Housewives Of Atlanta" co-stars Cynthia Bailey and Marlo Hampton.
The original concept of the show was rumored to be Nene living the 'single life' in LA but unfortunately Nene let her emotions get in the way of her check.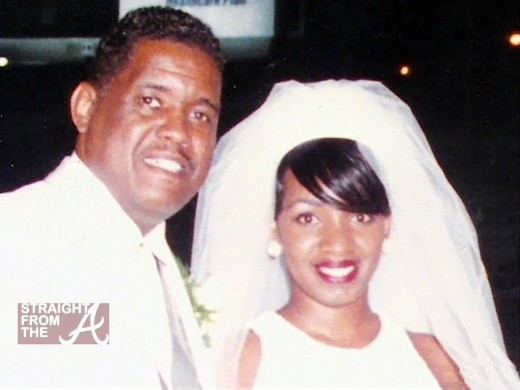 Congrats to the happy couple!
Will you be tuning in to watch Nene and Greg jump the broom one more time?