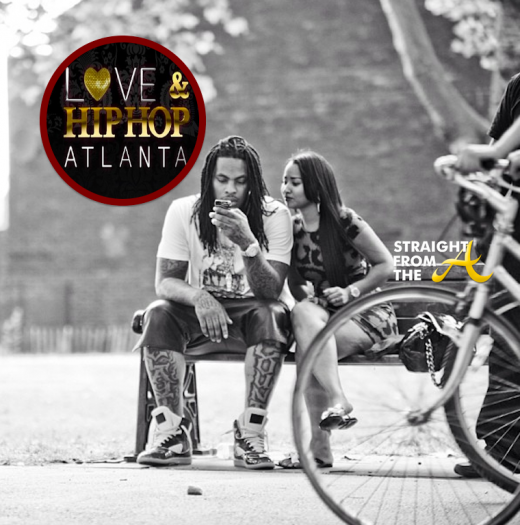 Atlanta-based rapper Waka Flocka Flame and his fiancé Tammy Rivera are next up on the reality show train (eventhough he claimed he would never)!
Flocka (real name Juaquin Malphurs), was in the news a recently after his former friend/mentor Gucci Mane decided it was a good idea to offer Waka's contract for sale online for a million dollars.
Clearly the drama was just the beginning of Waka's fresh new start because I've heard from a very credible source that he and his lady have both signed up to appear on the 3rd season of Love & Hip Hop Atlanta!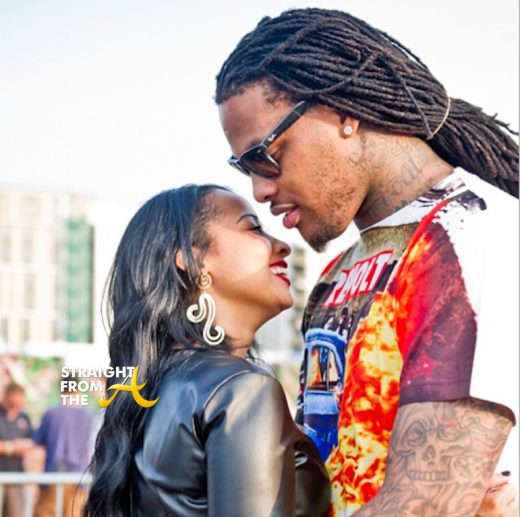 Waka is apparently so madly in love with the single mother (Rivera has a daughter from a previous relationship), that the two got matching ring finger tattoos to announce their engagement last May.
.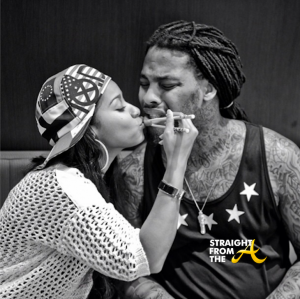 It was rumored that Waka was on the list of LHHATL candidates for season 1, but Tammy was hesitant about joining the cast, so he honored her decision not to proceed at that time.
Add the fact that Waka's mom Deb Antney, has made several appearances on the popular hood drama, where she's been known to give her blunt take on Rasheeda's rap career, and you've got a win/win situation for all involved!
Following suit with the standard theme of Artist, love interest, parental drama, I can only assume that Waka and Tammy's addition to the cast will come with the added bonus of extra footage of Miss Deb's choice curse words.
Video: