Porsha Stewart
and her estranged husband
Kordell Stewart
became trending topics after concerns about Kordell's sexuality were raised. Watch a clip from the "RHOA" premiere inside and see how Kordell responded. Plus, pics of Kandi partying with
Marlo
and
Kenya
.
During the season 6 premiere of "Real Housewives of Atlanta", Porsha Stewart raised some serious concerns about the sexuality of her estranged husband Kordell. Though she never said he was gay, the subliminals were undeniable.
"There were definitely times in the marriage that Kordell didn't necessarily want me, physically, and that made me wonder, what does he want? When we first got together, I asked him about rumors of him being gay, because family members were bringing it up to me and friends were asking me about it, and he explained it away ... I didn't question whether he was gay or not because someone else said it. Any reasons that I questioned it were things I had experienced or seen."
She went on to say that she SAW things in the marriage that he would not want to get out. OH?
So, what did Kordell have to say about this? Followers of Kordell know that he normally posts "Kordellisms" to his account, which are his words of wisdom and responses to certain situations. The night of the premiere, he posted: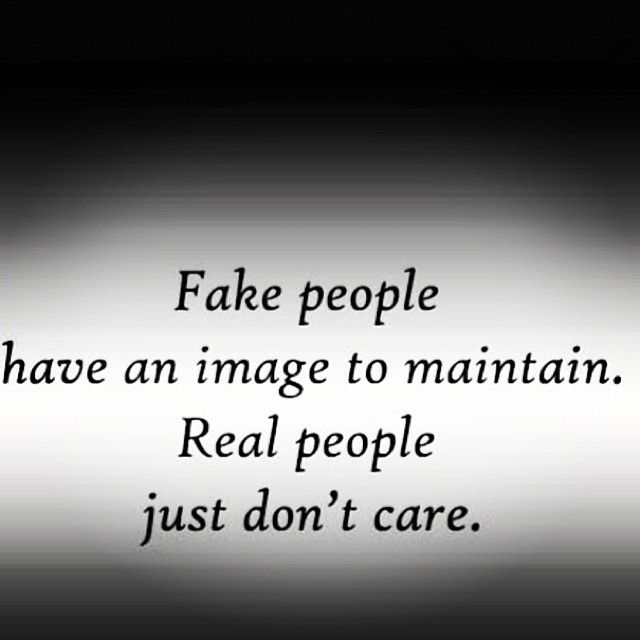 Porsha cried it out about never knowing the actual reason Kordell wanted a divorce. At their deposition, she said she still didn't know other than him saying she simply wasn't doing what she was supposed to do. We take that to mean she wasn't just staying in her her naive quiet housewife role any longer.
We're sure that this storyline will continue to play out this season and there will be WEEKLY responses from both parties.
Watch Porsha's reaction to her deposition: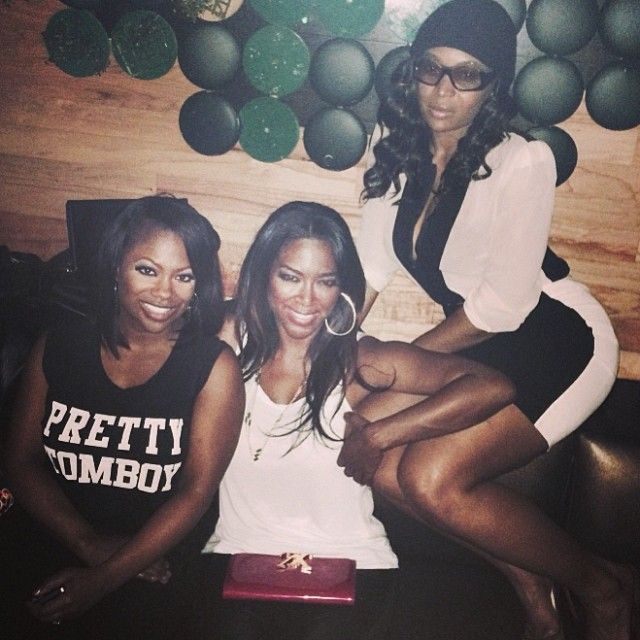 It looks like Kandi Burruss has surprisingly becomes besties with RHOA co-star Kenya Moore and the infamous Marlo Hampton.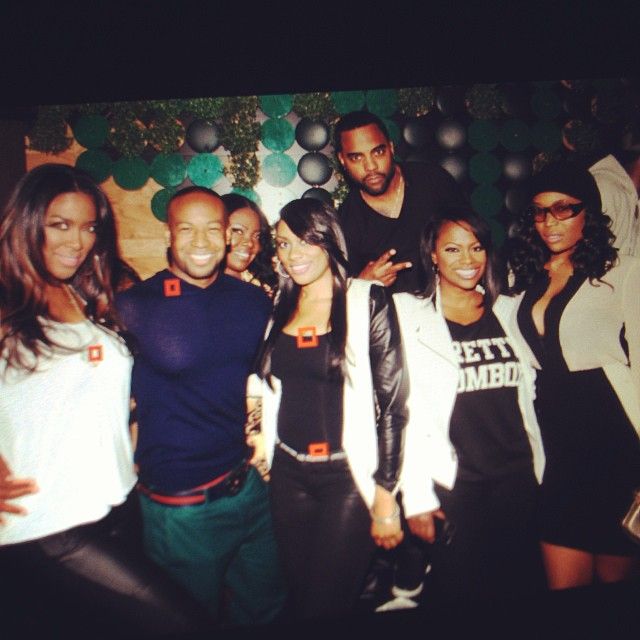 The groups partied together over the weekend with Kandi's man
Todd Tucker
, producer
Carlos King
and a few of their friends. Kandi tweeted,
This may be my first time hanging out at the club with @marlohampton but we're gonna have a good time tonight with the fam @todd167 @camcambi @thekenyamoore @kingdomlos & @thefauxpro!